Your Thought Process During Hot Yoga
Clearly I'm a masochist because I've gone to hot yoga two times in one week. What makes me want to throw myself into a 110-degree room and smell rancid with a bunch of strangers, I'm not sure. But here's how my thought process usually goes:
1. I'm so excited to be here! Look at me in my cute Lululemon clothes! So glad I spent $100 on this outfit that's going to get drenched in sweat!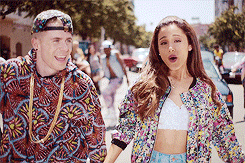 2. Ohh, a standing tree pose? Don't mind if I do!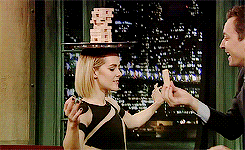 3. Wow, it's getting pretty hot in here.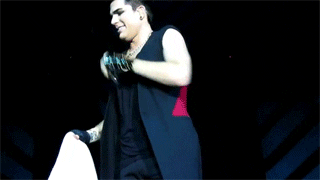 4. I'm not sure my body has ever sweated this much.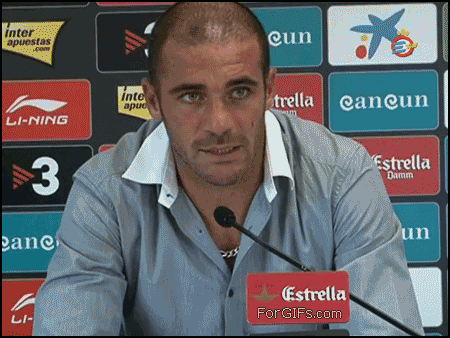 5. What the fuck am I doing here.

6. I might vomit on this mat.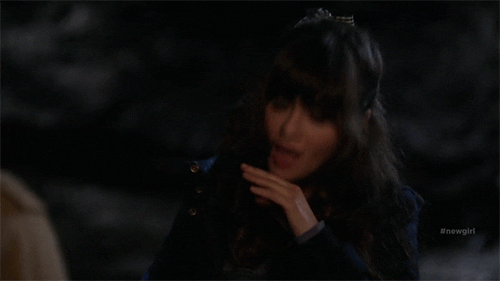 7. Seriously what should I do if I throw up on this mat?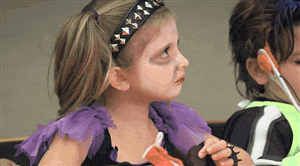 8. Oh and of course this girl in front of me is going to do EVERY ADVANCED POSE MY GOD I HATE YOU WOMAN.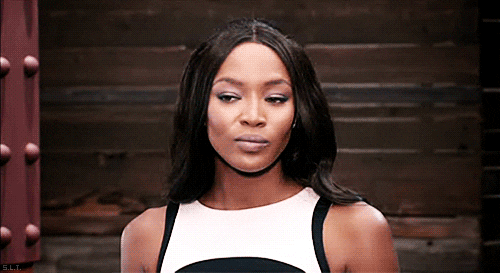 9. Please tell me the next pose is shavasana.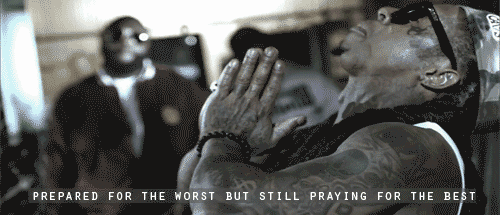 10. WHERE THE FUCK IS SHAVASANA?!?
11. KILL ME JUST KILL ME NOW I AM A SHADOW OF WHAT I ONCE WAS.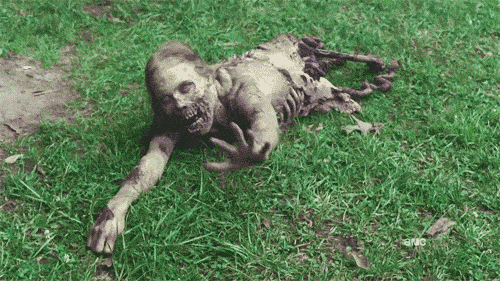 12. SHAVASANAAAAAAAA
13. Now where the fuck's the wine?