What It's Like To Be Sick When You're Stubborn
1. It's just a little sneeze. It's just allergies!

2. I'm fine, I can go to work.
3. Oh hmmm, I might have a little cough here.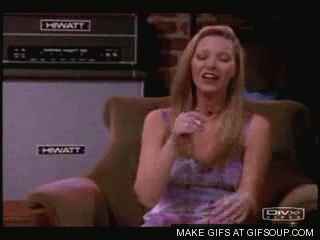 4. NO, ILLNESS, YOU WILL NOT OVERTAKE ME.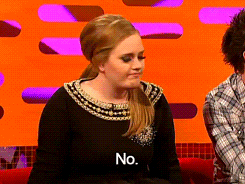 5. It's not even that big of a deal.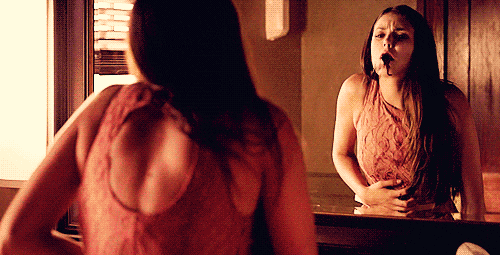 6. Hi Target, I'll take one of every single anti-cough medicine you have.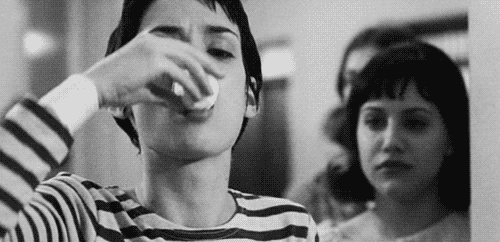 7. NONE OF THIS SHIT WORKS.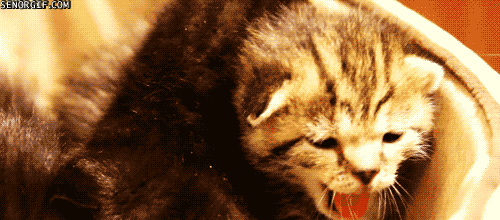 8. I'm an independent woman and ain't no cold gonna hold me down.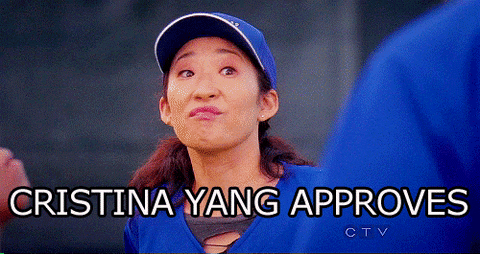 9. Someone please come take care of me.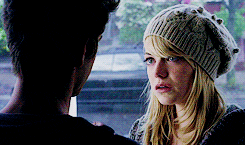 10. DAYTIME COLD MEDS ARE BULLSHIT.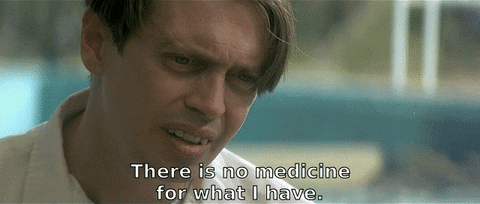 11. No, I'm not going to the stupid doctor. That shit is so expensive.

12. Still not going to the doctor.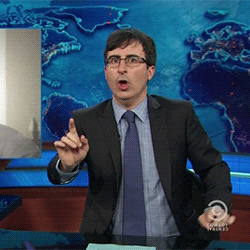 13. FINE I WILL GO TO THE DOCTOR.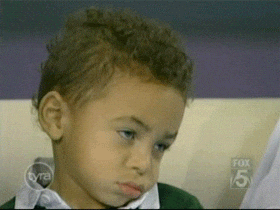 14. LOOK THE DOCTOR GAVE ME A STUPID FUCKIN' ZPAK.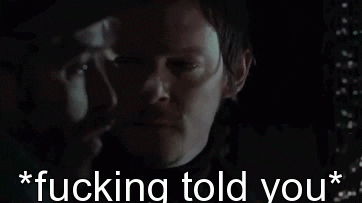 15. I'm writing my will.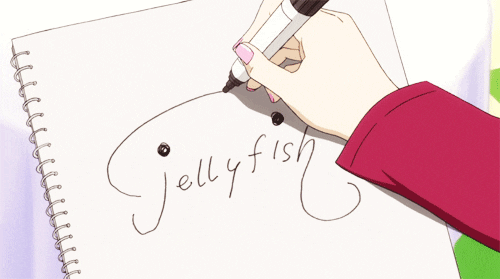 16. It's probably ebola.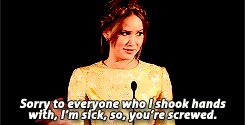 17. Goodbye, cruel world.

18. JK I'm better now. It was the power of positive thinking, really.