Jokes Joan Rivers Would Have Made About Her Death
RIP Joan Rivers, Here's some Joan Rivers Jokes.
Joan Rivers has died after surgery complications at the age of 81. Being one of the funniest comedians, maybe ever, here are a few jokes I think she would have written for herself.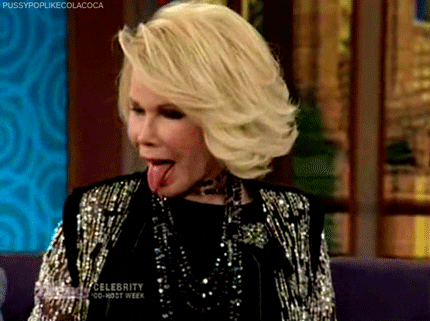 "Joan loved to recycle. That's why she chose to have her lip fillers given back to the community. Kim Kardashian has already called dibs."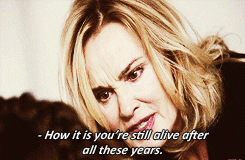 "Now that's a collagen corpse!"
"She was 'Retouched by an Angel!'"
"If white people cared this much about a Ferguson, we'd see the end of police brutality in no time."
"Madame Tussaud released a press release on Joan Rivers' death, calling it 'their life's work.'"
Note: I don't think she would have actually written these things for herself. She was a brilliant comic and I am not even close to her level of awesome.