Dear Retailers: STOP SENDING ME SO MANY EMAILS
Hey ASOS, it's time we had a chat.
Yeah, how about you bring your friends Nasty Gal and Victoria's Secret too?
This whole "let's send Thea 91823983 emails a day to try to sell her shit" thing isn't really working.
In fact, it's kind of making me angry.
Especially when I have to wake up to 18 retailer emails just from the past six hours.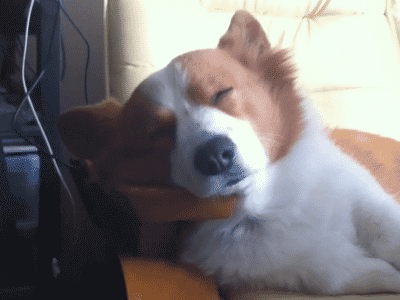 Instead of making me shop with you, it's actually making me hate you.
I hate to break it to you, but I think we're going to have to end things.
As in, UNSUBSCRIBE.
But it's weird… it's like you guys make that REALLY difficult.
So here let's make this clear – 1 email once a week: fine.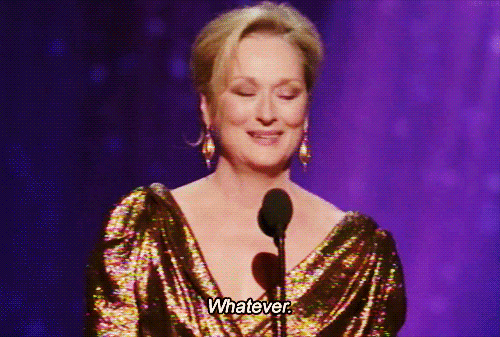 Multiple emails everyday: bad.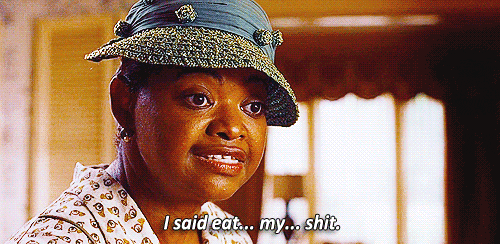 Love, my bank account.